Nissan Elgrand
Nissan Elgrand-Only 58,000 Miles, Year 2002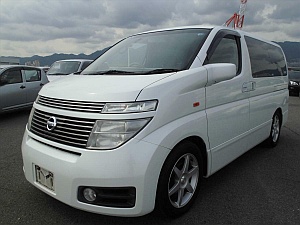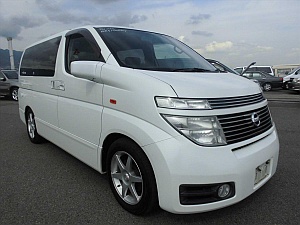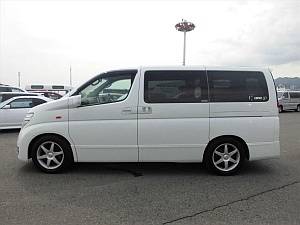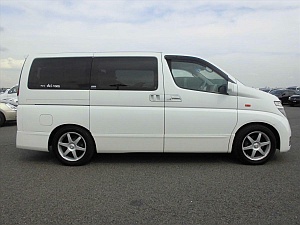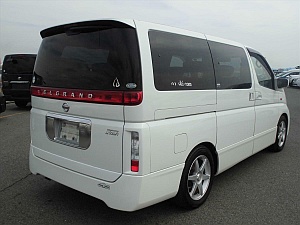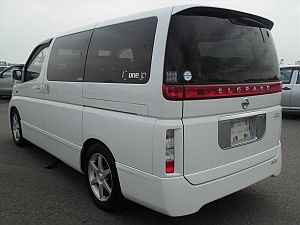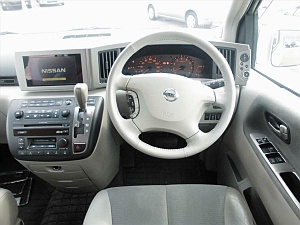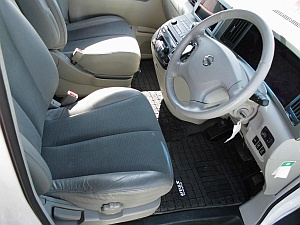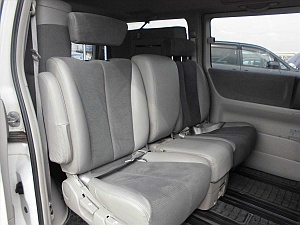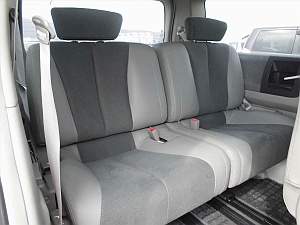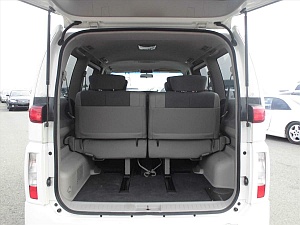 Price

£8999 as MPV, or £15999 as FULL LUXURY CAMPER with huge Mushroom roof
Model
3500cc petrol , ideal for LPG twin fuel use
Year
2002
Spec
2wd and 4wd Dual Transmission
Auto/Manual
Auto
Miles
Only 58,000 miles
Mileage Pass
BIMTA Mileage certificate in place
Serv History
Colour
Pearl White
Condition
Japanese Grade-4.0 authenticated
Alloys
Air Con
Yes
Central Locking
Yes
Sunroof/Roof
Seats
8
Electric Mirrors
Yes
Electric Windows
Yes
Power Steering
Yes
ABS
Yes
Airbags
Yes
MOT
12 Months
Tax
Warranty
Yes
Serviced
Yes
Timing Belt
Other
Arriving
Comments

These Elgrands are good on fuel as stand alone engines anyway, but when fitted with LPG they are in a league of their own and with the latest MUSHROOM SUPER WALKWAY ROOF perhaps the ultimate CAMPER.

With size and seating in these vehicles people are now using these as main cars, even the campers as you can have low miles fast performance and low cost holidays as a Bonus.

Even our SUPERWIDE BED CAMPERS can seat 7 people

Stock ne-51-600

Two large bed options are now available for the Elgrand:

42.5 Wide bed with large cabinets and side Fridge/Freezer, and
47 inch SUPERWIDE BED, with underneath bed Fridge.

LUXURY at its best in our view

These elgrands now are the super mini camper, with walk through seats and the HUGE mushroom roof there is so much more room inside, especially if the front swivel seat option is chosen.