Mitsubishi Delica
Mitsubishi-DELICA-DIESEL-One of the few that can be fitted with the elevating roof-Year-1999-Only 49,000 miles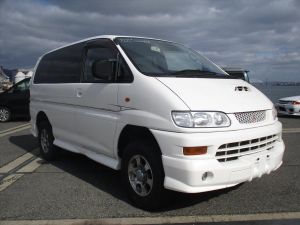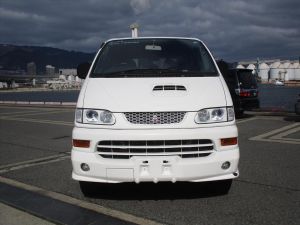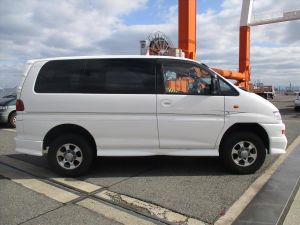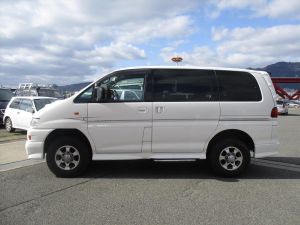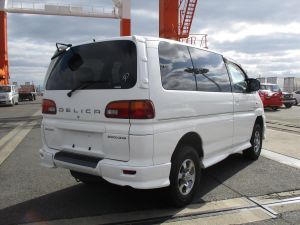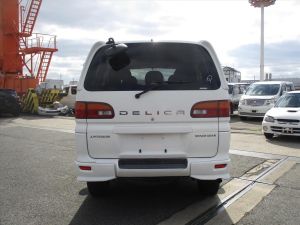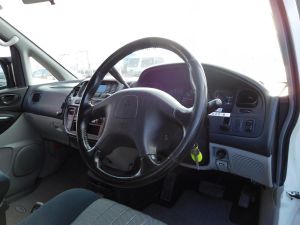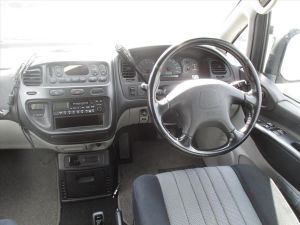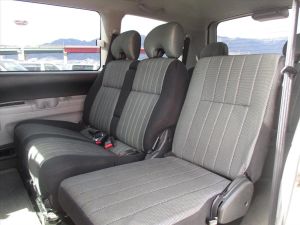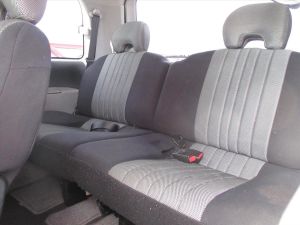 Price

£15,999 Full camper including elevating roof
Model
2800cc diesel
Year
1999
Spec
4wd
Auto/Manual
Auto
Miles
Only 49,000 Miles
Mileage Pass
BIMTA Mileage certificate in place
Serv History
Colour
White
Condition
Japanese Grade 3.5
Alloys
Air Con
Yes
Central Locking
Yes
Sunroof/Roof
Seats
Electric Mirrors
Yes
Electric Windows
Yes
Power Steering
Yes
ABS
Yes
Airbags
Yes
MOT
12 Months
Tax
Warranty
Yes
Serviced
Yes
Timing Belt
Will be replaced here UK
Other
Arriving
Comments

These super tough campers make the ideal "surf bus" as well as the ideal camper for those people who really want to get off road and away from the crowds.

Please order or reserve well in advance.

There are only a small number of Delicas that can have the elevating roof fitted, so please contact if you are looking for one and we can add your name to a pre alert list.