Mitsubishi Delica
Mitsibushi Delica-2005-low 45,000 Miles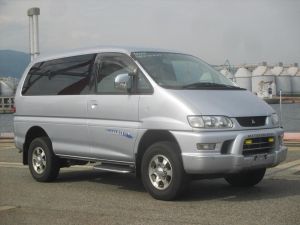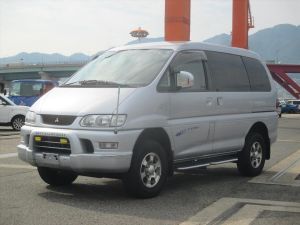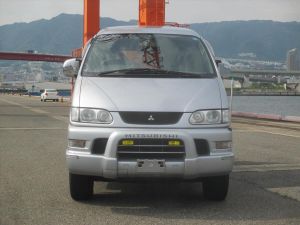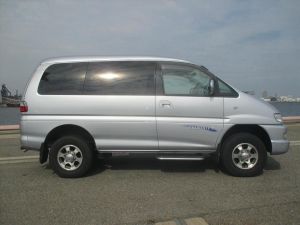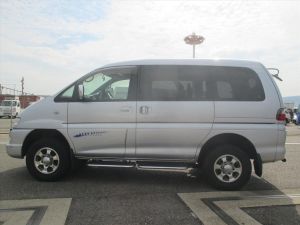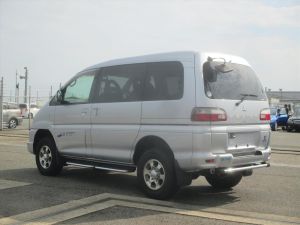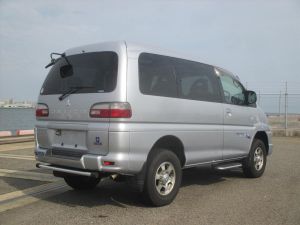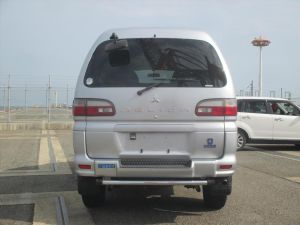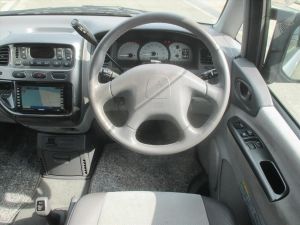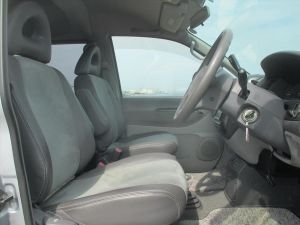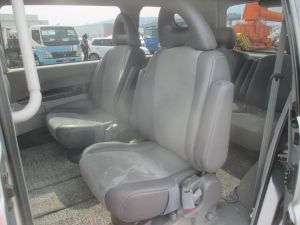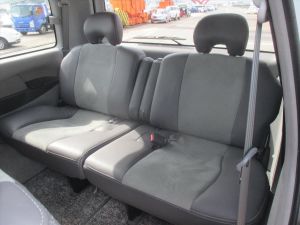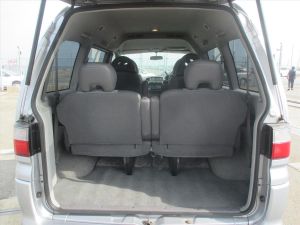 Price

£8,999 Includes Japan authentic grade, mileage cert, japan photos, underseal after inspection
Model
3000cc ideal for LPG
Year
Spec
4wd
Auto/Manual
Auto
Miles
Only 45,000 Miles
Mileage Pass
BIMTA Mileage certificate in place
Serv History
Colour
Silver
Condition
Japanese Grade 4.0 authenticated
Alloys
Air Con
Yes
Central Locking
Yes
Sunroof/Roof
Yes
Seats
7
Electric Mirrors
Yes
Electric Windows
Yes
Power Steering
Yes
ABS
Yes
Airbags
Yes
MOT
12 Months
Tax
Warranty
Yes
Serviced
Yes
Timing Belt
Will be replaced here UK
Other
Arriving
Here in UK
Comments

LPG is the way now as most Japanese imports run so well on it.

Diesel Delicas we can obtain now and again, but with the new larger LPG tanks and modern systems, petrol dual fuel is now so popular.

The underneath of this car has to be seen , it's astonishing.