Motorhome Conversions :: Bongo Camper Conversions


Main Showroom Page :: Mazda Bongo MPVs
- Toyota HiAce - Campers and MPV
Toyota HiAce - Campers and MPV

At last they're on the way! We have been waiting a long time for the price to settle on these and now they have.
The Toyota HiAce is renowned world wide for its reliability and this amazing vehicle drives small but is HUGE inside and coupled with our super headroom roof, this takes some beating.

Toyota Hi Ace Hard top fixed roof, one of 2 types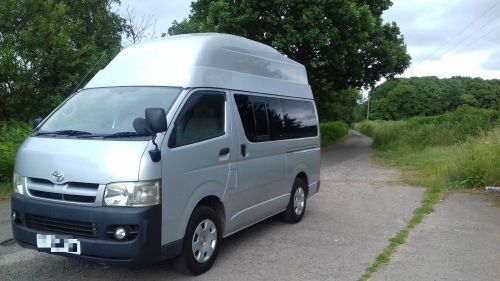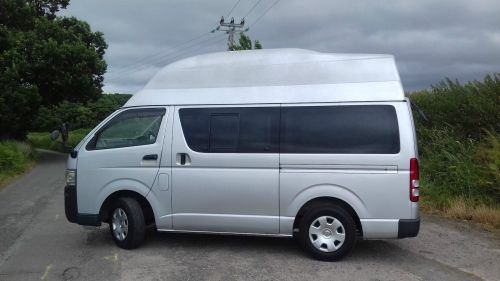 In this section all prices Include:
BIMTA Mileage Certificate for your reassurance and for your re-sale value
12 Months Mot
Assured hand picked and selected import, we do not buy Uk, as we are one of the largest "pure importers" in the country
Full "no quibble" warranty, when we sell the car nothing is excluded in warranty period, we offer our own warranty not 3rd party paper systems
Extensive support after warranty, ie reduced labour rates and parts pricing
Extensive parts support tracking system, either used or new
Valet
Service
Delivery can be arranged for a small fee
Currently Available Stock (click title or image for details):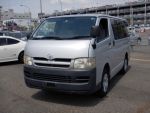 Toyota Hi-Ace-Camper-with elevating or Hard Dome roof-Here now Uk and can be built to your colours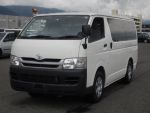 Toyota HiAce - Camper - Only 25,000 Miles
Japanese Auto Locators
Telephone :: 01386 792946